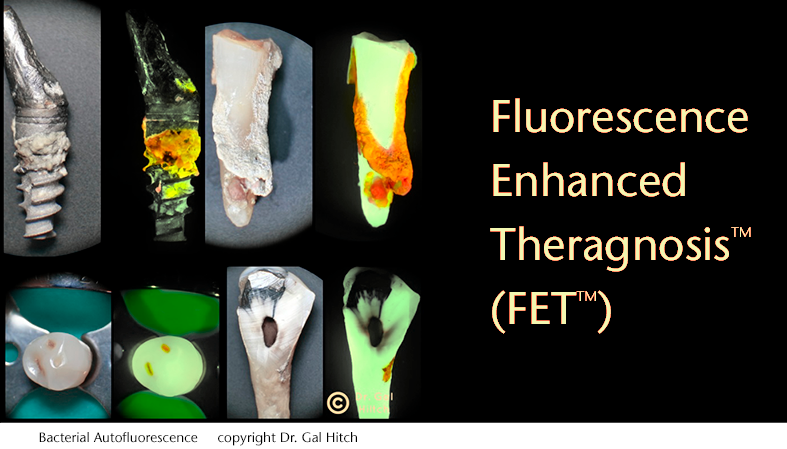 READ this article describing a practical approach using FETTM to facilitate calculus detection and treatment in periodontitis
Dentistry Journal Reviews and Articles
READ this systematic review and metal-analysis, aimed to investigate the efficacy of fluorescence-based methods, visual inspections and photographic visual examinations in initial caries detection.
READ this article covering the use of fluorescence spectroscopy for plaque detection as a fast and effective way to monitor oral health.
READ this article covering the use of fluorescence in plaque removal during fixed orthodontic therapy.
READ this letter from a dentist who was inspired by the above article to experience REVEAL FET: "The corner stone for me was when I read Fluorescence-enhanced "Theragnosis", a peer-reviewed work done by Professor Liviu Steier in 2020. This groundbreaking article gave clear guidance for early detection of plaque and caries diseases using the REVEAL SYSTEM."
Become a part of the FETTM discussion


Join the Bioluminescence in Healthcare private group on Facebook.
This group is dedicated for sharing knowledge, innovations and techniques at the field of bioluminescence in healthcare. Participants are encouraged to share topics, ask questions and collaborate.
SHARE YOUR EXPERIENCES –
Special Invitation to Submit:
Learn More and Earn CE credits: