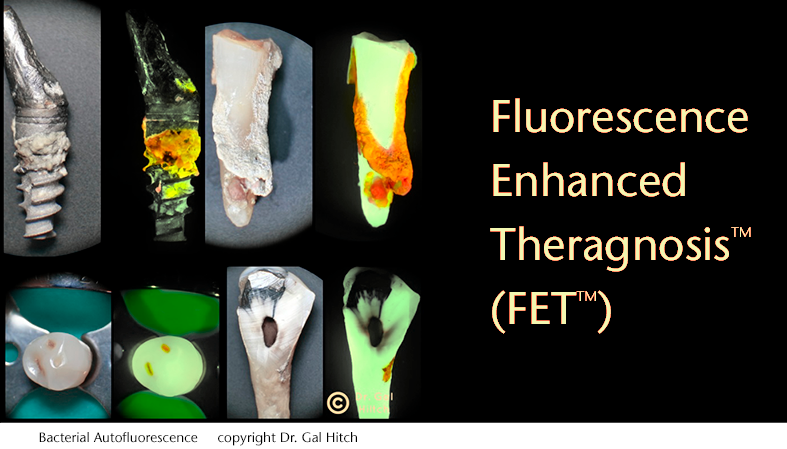 READ this systematic review and metal-analysis, aimed to investigate the efficacy of fluorescence-based methods, visual inspections and photographic visual examinations in initial caries detection.
Become a part of the FETTM discussion


Join the Bioluminescence in Healthcare private group on Facebook.
This group is dedicated for sharing knowledge, innovations and techniques at the field of bioluminescence in healthcare. Participants are encouraged to share topics, ask questions and collaborate.
SHARE YOUR EXPERIENCES –
Special Invitation to Submit:
Learn More and Earn CE credits: